You can rely on us for the right advice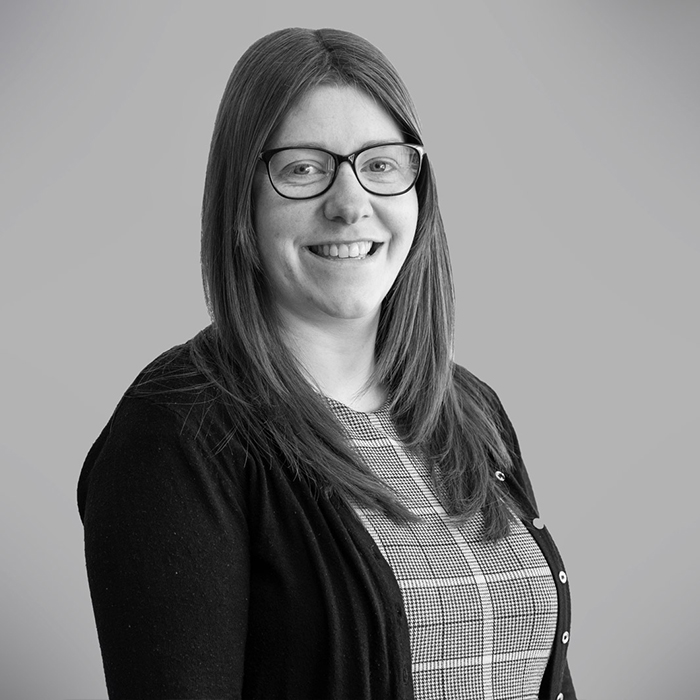 I joined Waverton Wealth in August 2016 and it is by far the best decision I have made career wise. I work with a lovely team of people who are very welcoming and friendly.
My role at Waverton Wealth is to assist one of the partners of the firm in everyday tasks, whether that be booking client meetings, submitting new business or managing a new project, not forgetting ensuring every client receives an exceptional service throughout their journey with Waverton Wealth. No two days are the same which makes my job interesting and brings different challenges daily.
Outside of work I enjoy spending time with my partner and son going on family adventures.
Tel: 0131 514 2785
E-mail: rarchibald@wavertonwealth.co.uk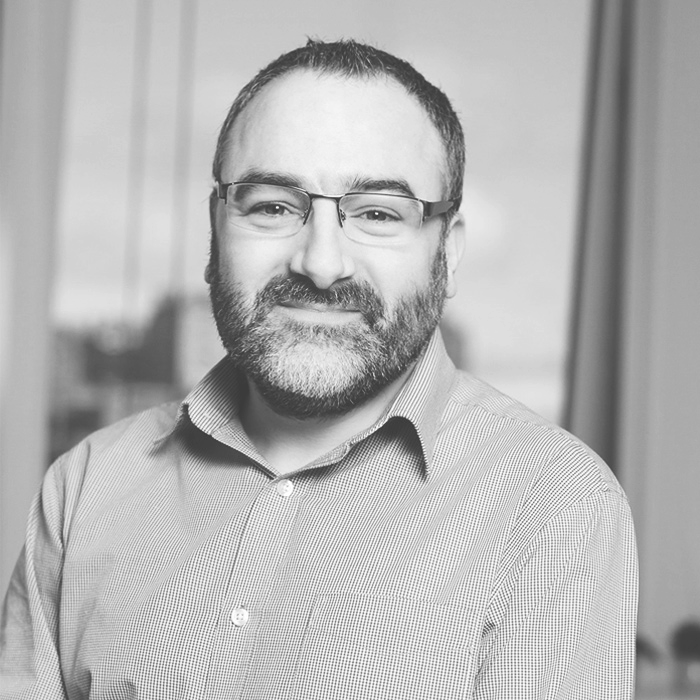 I joined Waverton Wealth in 2010 and have over 25 years of financial services experience from administration to managing client assets to paraplanning. In my current Paraplanner role, I prepare client reports, undertake research and provide support to two of the Firm's Partners. I work closely with them to create bespoke solutions that meet our clients' financial planning needs and objectives.
Outside of work, I enjoy spending time with friends and family and have a keen interest in music and movies.
Tel: 0141 410 1085
E-mail: smacphail@wavertonwealth.co.uk