You can rely on us for the right advice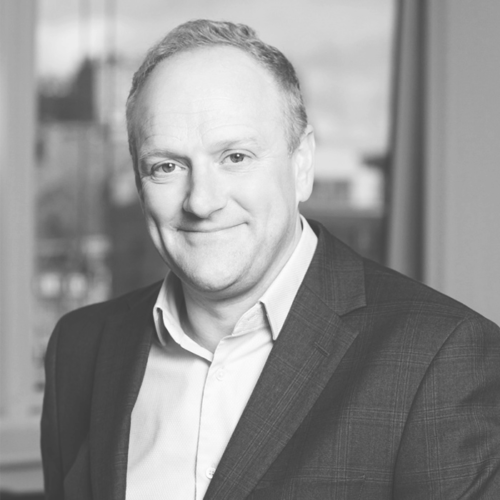 I have worked in financial services for almost 20 years and my belief is that our clients should always be provided with the best possible service experience and this is what we always strive to achieve at Waverton. My areas of expertise concentrate on our private client wealth management, and I specialise on advising on trusts, investments, personal tax planning and complex retirement planning options.
Alongside my advisory role I am responsible for the operational management of Waverton and I put the success of the company down to the ethos of the business and having a great team of people who work within it. Our clients really trust in the advice that they receive, safe in the knowledge that their financial decisions are in safe hands. I joined Cornerstone from my role as Managing Director of Towergate Financial Scotland Ltd and I am a founding Partner of Cornerstone. I am married with four children and spend my spare time playing golf (badly) and supporting my local football team – Motherwell.
Tel: 0141 410 1084
Executive Assistant - Sam Harvey: 0141 410 1093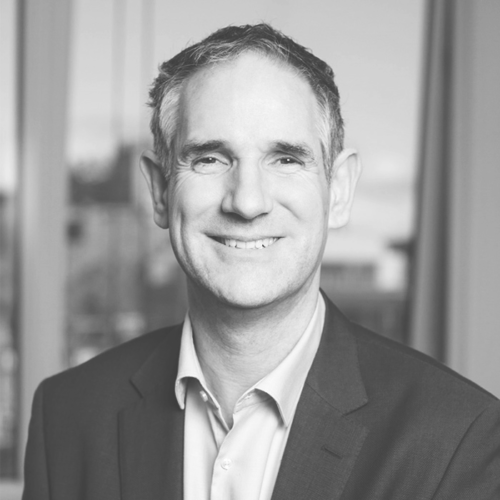 I am a co-founder of Cornerstone Asset Management and have over 20 years' of financial services experience with a number of senior positions within this sector. I set up this business, as I believed there was a need for appropriate financial planning rather than advisers selling products.
Our focus is different to other practices, we deliver a full financial planning and wealth management service and we have shaped an approach that puts the client at the heart of what we do. This ensures that the client is always fully engaged from the very start of their relationship with Waverton. Delivering on our service promises is what sets us apart from the pack and as such we demand high standards from our people but we make sure they enjoy the work along the way.
Tel: 0131 514 2775
Executive Assistant - Rebecca Archibald: 0131 514 2785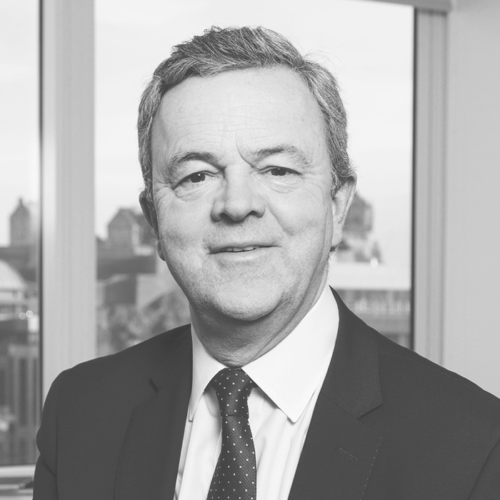 I joined Cornerstone Asset Management in January 2016 bringing more than 30 years of experience within the financial services industry. My approach to wealth management is based on the experience gained from managing client's portfolios for 3 decades, plus delivering an individual service, tailored to each client's needs. My career to date has been based on my core values of honesty, sincerity, trust and reliability which has led to the majority of my clients being referred.
My main focus and concentration now, is to work with clients advising and assisting in the preservation and protection of their assets. I am proud to have joined Cornerstone as I see this as an exciting opportunity to be part of a team of sincere, like-minded professionals who have the passion, energy and expertise to develop a market leading wealth management business.
Tel: 0131 514 2782
Executive Assistant - Louise Melville: 0131 514 2781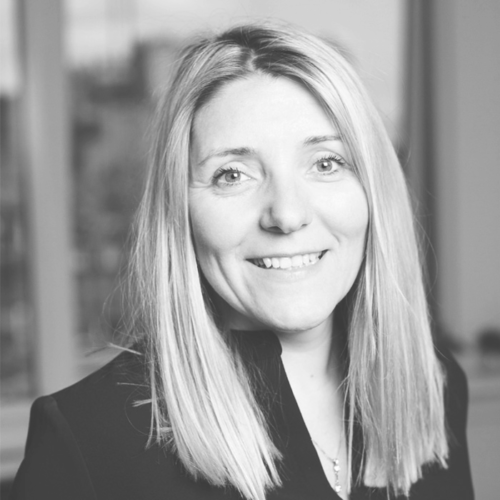 I have joined Cornerstone as Managing Director to support the growth of the business. Before joining Waverton, I was MD of HRC Recruitment and before that was SafeDeposits Scotland's first CEO, and successfully led SafeDeposits to be the country's leading tenancy deposit scheme, winning IoD Director of the Year, Third Sector.
I started out as a Physiotherapy graduate. After university I moved to Oxford in 2000 as a Sales Graduate for Snowdrop Systems, a growing entrepreneurial technology business based in Oxford. After 7 years I moved to New York as Vice President of Scottish Development International's financial services team. This position was focused on promoting and growing Scotland's Financial Services sector. On my return I went to work with RBS and was promoted to Chair of the RBS Lombard CSR Board and Director of Origination within Lombard Asset Finance. As a huge supporter of Scotland's Third Sector, I am proud to be Chairperson of One Parent Families Scotland, the leading charity in Scotland working with single parent families. As a single parent I want to give something back.
Tel: 0131 514 2772
PA - Sam Harvey: 0141 410 1093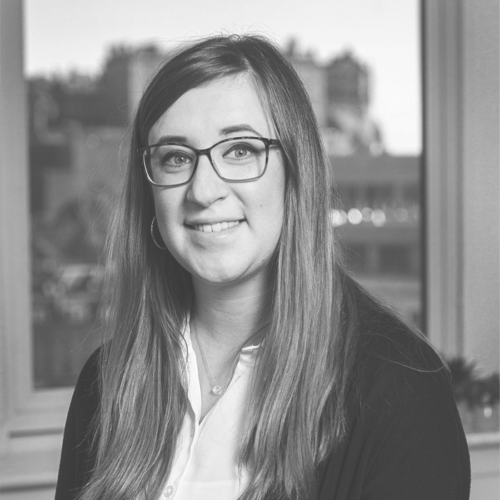 I have worked in different areas of financial services since 2012, including business insurance and pensions, and I made the move to Waverton Wealth in May 2019.
My job challenges me every day and I am always learning and expanding my knowledge of the industry, which is one of the things I love most about what I do. I also love helping and working with people, so the fact I'm in a job where I can do both is perfect! Through my financial services journey, I decided that the career path I wish to follow is that of an adviser, and I am currently studying for professional exams to allow me to do just that.
Outside of work, the things I enjoy most are cooking, keeping fit and watching some football or motor racing. I also love to get lost in a good book!
Tel: 0141 410 1093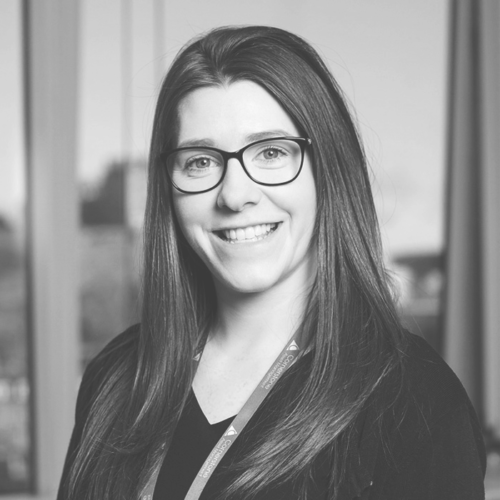 I joined Waverton Wealth in August 2016 and it is by far the best decision I have made career wise. I work with a lovely team of people who are very welcoming and friendly.
My role at Waverton Wealth is to assist one of the partners of the firm in everyday tasks, whether that be booking client meetings, submitting new business or managing a new project, not forgetting ensuring every client receives an exceptional service throughout their journey with Waverton Wealth. No two days are the same which makes my job interesting and brings different challenges daily.
Outside of work I enjoy socialising and keeping fit.
Tel: 0131 514 2785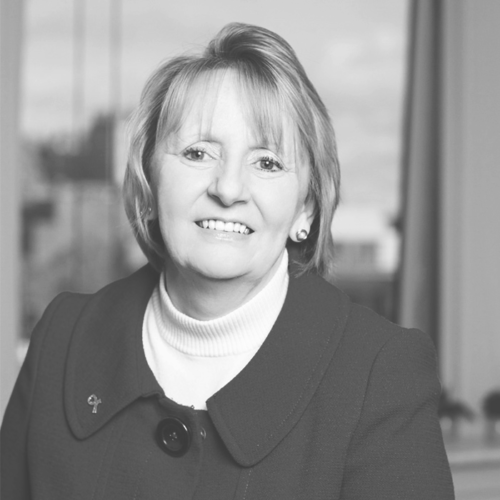 Louise has over 35 years' experience within financial services in adviser and administrative support roles. Louise is Executive Assistant to Alan (John) Reid with whom she has worked with for over 27 years. Louise provides direct support to Alan both private and corporate, liaising with providers and clients and ensuring that all clients receive excellent service and are well looked after, which is a natural attribute of Louise.
Louise enjoys travelling with regular visits to Italy. Louise also enjoys gardening, walking, concerts and musical theatre.
Tel: 0131 514 2781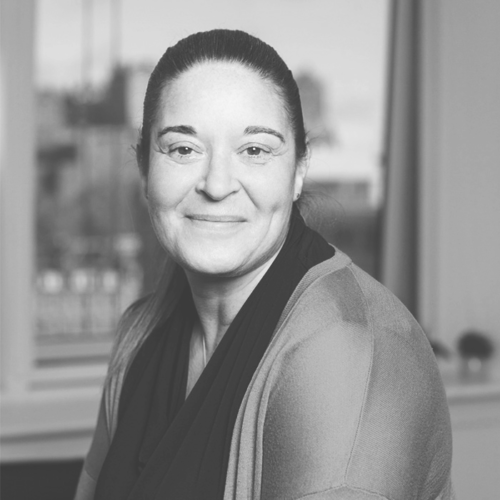 My area of responsibility is to deliver operational support to our team of talented advisers. Our aim is to ensure the advisers have the assistance necessary to focus on managing our client's financial goals and at the same time making sure clients have a point of contact in the company for any day to day enquiries.
Outside the office I enjoy reading and walking.
Tel: 0131 514 2771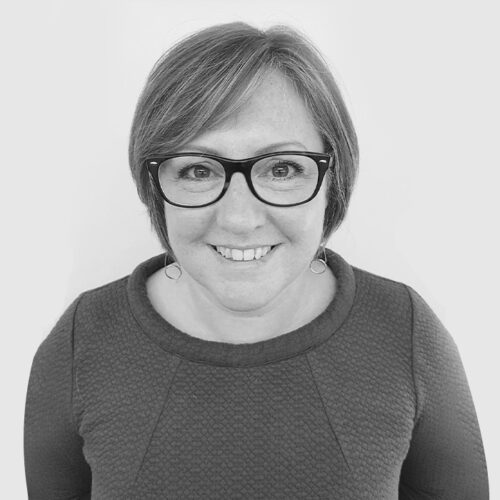 Bio coming soon.
Tel: 0131 514 2773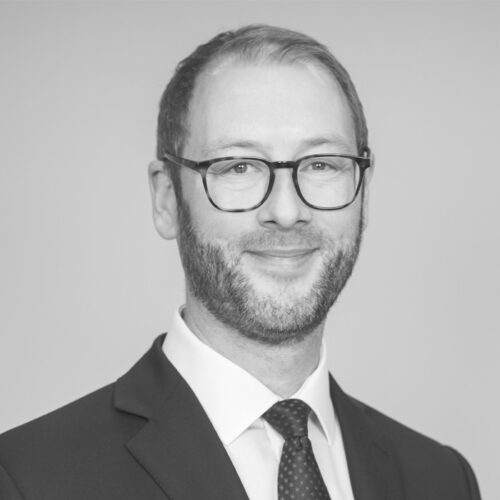 Marco has worked at Cazenove Capital for over 10 years and brings a significant depth of experience that enables Waverton to offer a truly integrated high net worth wealth planning and investment proposition to clients.
As Head of Wealth Planning in London, Marco oversees the provision of a range of advice services to clients, including business planning, utilisation of tax structures, inter-generational planning and retirement planning.
Tel: 02038236369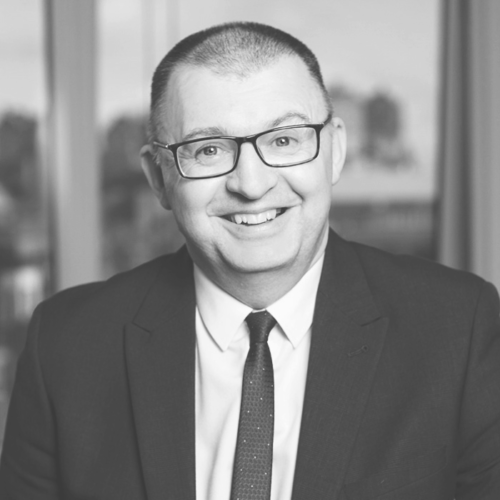 I have almost 20 years of experience in financial services and I am passionate about how Waverton Wealth base our service on the financial planning lifecycle which ensures that all clients receive the quality advice they expect and deserve at any given point in this cycle.
I am married with one son and enjoy my holiday timeshare in Kinloch Rannoch. I am an ardent sports fan, following our national team and hoping they will qualify for a major tournament soon.
Tel: 0141 410 1086
Executive Assistant - Sam Harvey: 0141 410 1093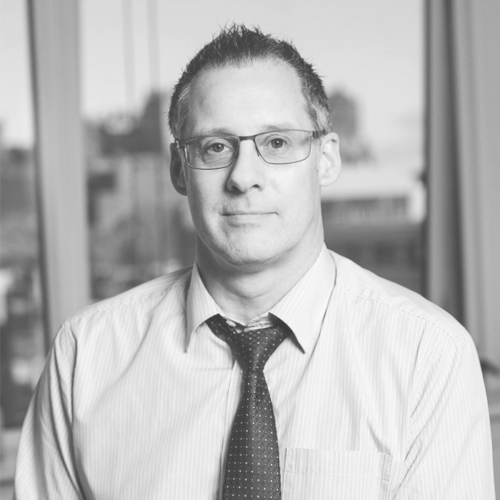 I began my financial services career with Abbey National in 1997, as a Financial Planning Manager. Having originally followed the Chartered Institute in Banking qualification route, as a financial adviser with Aviva I obtained my Chartered Insurance Institute Diploma in Financial Planning in 2008. I have since been employed as a regulated trainer, para planner and compliance manager, and obtained additional financial qualifications as determined by these roles.
Originally from Blackpool, my changing personal circumstances have seen me live in the south-east of England for 14 years, and I have so far lived in Glasgow for 13 years. I am married with a six-year old daughter. Outside of work and family, I am a keen Manchester United fan and foody.
Tel: 0131 410 1089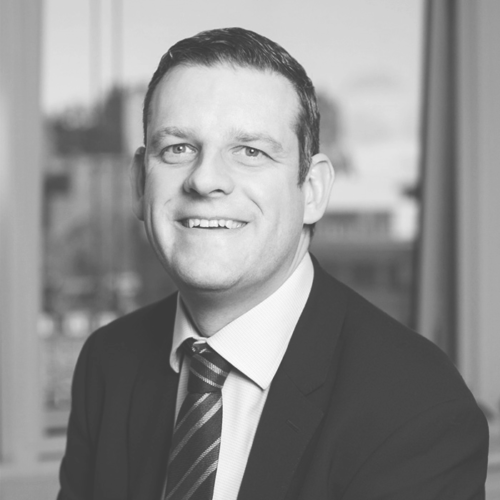 I am a Chartered Financial Planner and Fellow of the Personal Finance Society. I have worked in the financial services industry for over 20 years and specialise in wealth management planning with a particular focus on pensions.
I enjoy public speaking and was an active member of the Junior Chamber International, picking up the Most Outstanding JCI Member in Scotland, which is an achievement I'm particularly proud of.
I'm married with two sons and kept busy refereeing their wrestling matches and ferrying them around to the various clubs they're members of.
Tel: 0131 514 2780
Administrator – Cameron McBride: 0131 514 2786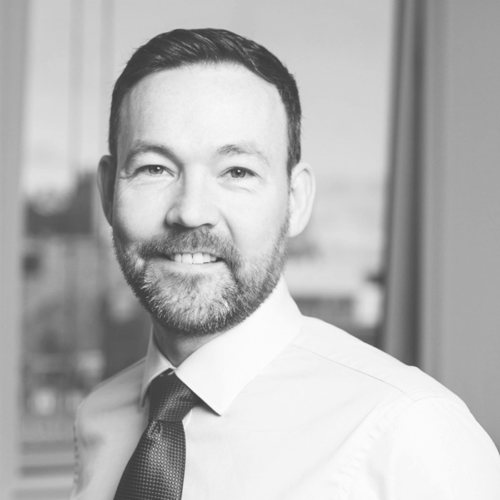 I am a Chartered Financial Planner with over 20 years' experience of offering independent financial advice to private and corporate clients.
I believe firmly in the value of learning and throughout my career I have pushed myself to develop my knowledge. By doing this I ensure that I can provide up to date advice and innovative solutions. My areas of expertise include complex retirement planning, inheritance tax & succession planning and wealth management. If I can play a small part in helping business owners and individuals in achieving their financial goals, I can go home happy in the knowledge I have done a good job.
I am also committed to helping and improving our professional bodies and mentoring individuals at the start of their careers. I have sat on the committee for the Personal Finance Society for Central Scotland and been a council member for the Insurance Society of Edinburgh. For the last 3 years I have worked for the University of Edinburgh Law School running tutorials for their students taking the Diploma in Professional Legal Practice.
I am married with two young children and spend any spare time I have playing golf and trying to keep fit.
Tel: 0131 514 2774
Executive Assistant - Hollie Devlin: 0131 297 6184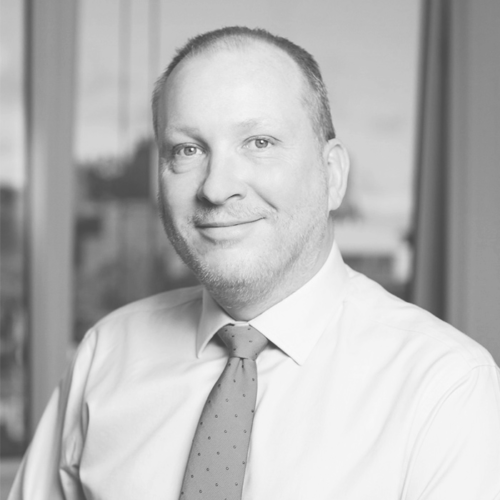 I am a Chartered Financial Planner with over 30 years' experience in financial services much of which was gained within the 'big four' accountancy environment.
I am passionate about fee-based financial planning and I am a member of the Personal Finance Society and Associate of the Chartered Insurance Institute (ACII).
I specialise in bespoke pension planning and working with US citizens and those with US tax filing requirements.
In my spare time I enjoy family life, I support Falkirk FC (with all its ups and downs) skiing and tennis.
Tel: 0131 514 2773
Executive Assistant - Ellie Maletto: 0131 514 2783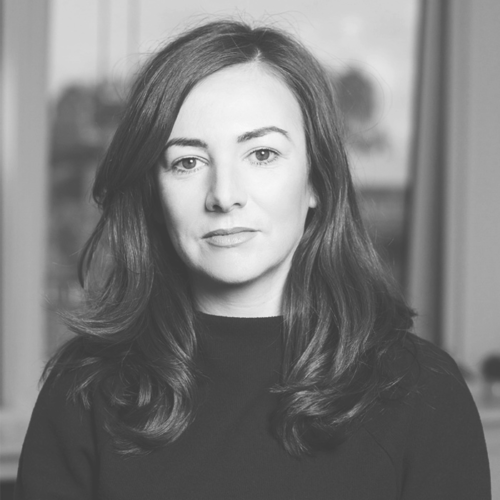 I am one of Waverton Wealth's Wealth Managers based in the Glasgow office. I've worked in the banking and financial services sector for over 19 years in a number of different role and specialise in financial planning for private clients with a focus on pensions, investment and Inheritance Tax planning.
As mum of a baby boy, I don't get much time to myself these days, but I do love to keep fit and escape to the gym when I can!
Tel: 0141 410 1094
Administrator – Cameron McBride: 0131 514 2786
I am a solicitor, with over 40 years' experience in advising private clients, as well as a member of the Society of Writers to Her Majesty's Signet.
I have considerable experience in the governance of sporting bodies, charities and education with over 20 years of board level experience both as Chairman and Director.
Currently I am Clerk to the Governors of Fettes College.
I was awarded Officer of the Order of the British Empire (OBE) in the 2014 New Year's Honours List for services to Cricket.
Tel: 0131 514 2777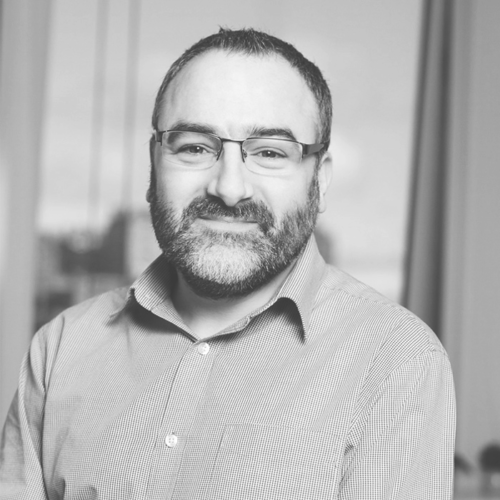 I joined Waverton Wealth in 2010 and have over 25 years of financial services experience from administration to managing client assets to paraplanning. In my current Paraplanner role, I prepare client reports, undertake research and provide support to two of the Firm's Partners. I work closely with them to create bespoke solutions that meet our clients' financial planning needs and objectives.
Outside of work, I enjoy spending time with friends and family and have a keen interest in music and movies.
Tel: 0141 410 1085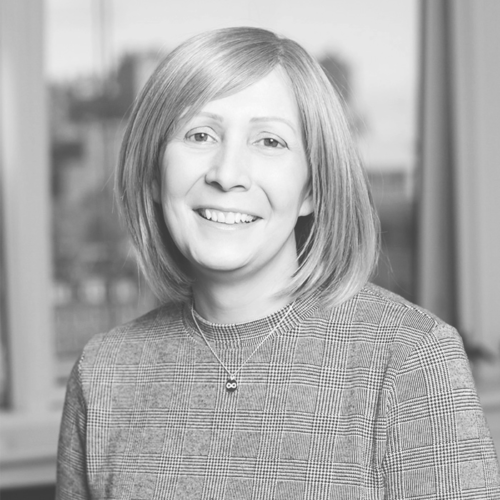 I joined Waverton Wealth in 2014 and work within the Paraplanning team.
I enjoys being part of the team and working with the advisers to achieve the best solution for the client.
Outside of work, I am a Mum of two boys, who keep me very busy!
Tel: 0141 410 1091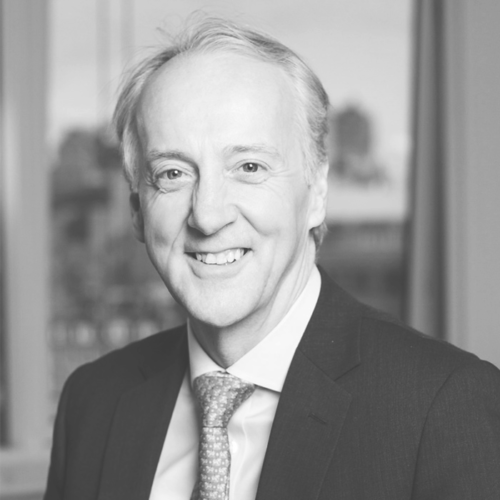 I have 23 years' experience working as a Mortgage & Protection Consultant where I have provided a high quality advice service to my customers. I have worked for many financial companies from high street banks to large estate agency companies arranging mortgages & protection products for their clients, I have also worked for a few mortgage broking companies during my career.
I pride myself on the service that I provide to all my clients to ensure that they have been advised on the most suitable Mortgage & Protection products to suit their current needs and also within their selected budget.
I enjoy spending my time with my wife going on holiday and also have a love of all types of music and spend my weekends regularly attending live concerts.
Tel: 0131 514 2784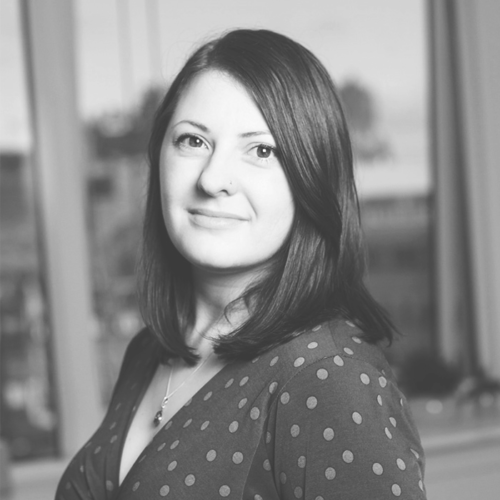 I started working in financial services administration after graduating with an MA in History from the University of Edinburgh in 2015. Since joining Waverton Wealth in July 2017 I have had the opportunity to develop my skills and work closely with our clients and advisers. I am now focusing on the next stage of my career and look forward to gaining more experience in paraplanning and earning my CII qualification. I am especially fascinated by responsible and ethical investment and hope to one day specialise in this field.
In my spare time I'm usually found out exploring Edinburgh with my husband, at a restaurant or a gig. I've challenged myself to keep reading widely and to finish all the books on my wishlist.
Tel: 0131 514 2783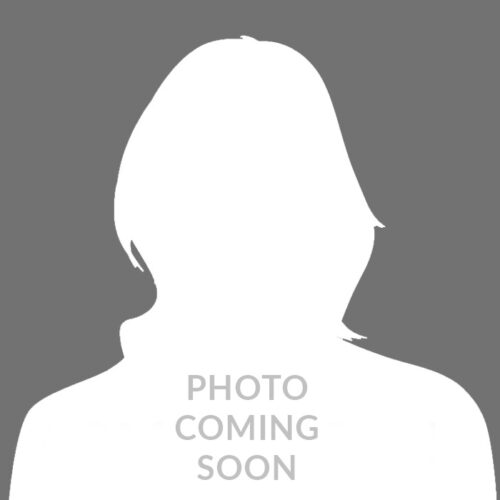 I started my career in financial services in 2010 and have worked for various providers across a number of administration and adviser support roles.
Looking for a new challenge I was delighted to join Waverton Wealth in December 2020 as Executive Assistant. My role allows me to work closely with our financial advisers and gives me the opportunity to further my knowledge of the industry. Having passed the CII R01 exam in 2017 I look to continue my studies to achieve the Diploma in Regulated Financial Planning.
Outside of work you will find me renovating my flat, spending time with friends & family or out on long walks with my little cockapoo Teddy.
Tel: 0131 297 6184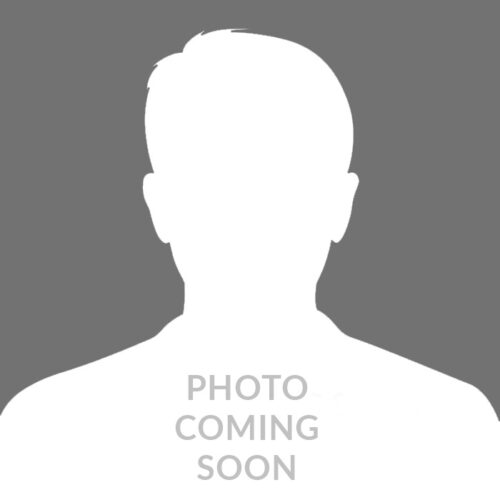 I am a Chartered Financial Planner and a Fellow of the Personal Finance Society. Furthermore, I have an interest in responsible investing which lead to me completing the Certificate in ESG Investing via the CFA Society UK.
Prior to joining Waverton Wealth in August 2021, I worked for a large National IFA business which saw me named as Planner of the Year and Rising Star of the year. In 2020 I was also recognised by two national leading financial news publications as a finalist in their raising star categories.
I write monthly articles for the Shetland Times covering a range of financial planning topics. Generally, I travel to the Shetland Island every six weeks.
Outside of work, I am kept busy by my two boys and keeping myself fit.
Tel: 0131 514 2772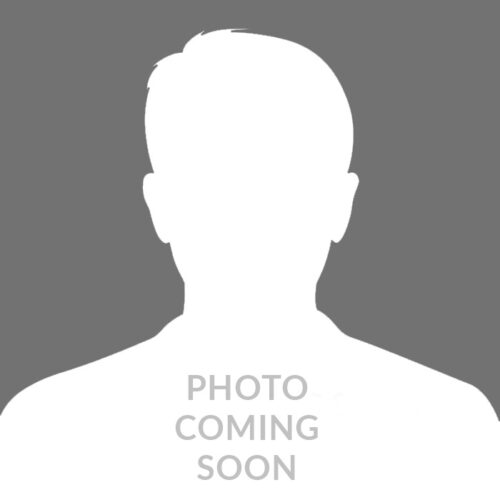 Geordie works with Marco Malagoni, the Head of Wealth Planning, and is based in London. He is a member of the Chartered Insurance Institute and more recently has been obtaining his Financial Planning Qualifications.
Geordie has vast experience delivering excellent customer service to clients having worked at Jardine Motors followed by Savills before moving across to the wealth management sector several years ago.
Geordie grew up in Scotland and outside of work likes to spend as much time as possible outdoors.
Tel: 02030062110